Focused on placing passionate innovative solutions in the hands of those that matter most.
BlowHard is an innovative, robust "YOU first" PPV company and team who puts the needs, challenges, and demands of our firefighters at the core what we do. Our focus is in creating solutions fire departments can integrate into their processes to make them more powerful and efficient. These ideas and innovative solutions come to life at our headquarters in the picturesque Willamette Valley of western Oregon. BlowHard employees are passionate and driven to deliver the very best, start to finish. From inception to design, from manufacturing to delivery, and continued long-term customer service and support, we're in this so YOU can win. We take pride in that, and know it's a common ground we share with the firefighters we serve. It is on this foundation that we have become the PPV company firefighters put their trust in today worldwide.
BlowHard puts sophisticated high-end products in the hands of firefighters at a price that makes sense.
Innovative yet simple. Sleek yet rugged. Unmatched performance and quality. First Responders deserve first-rate solutions.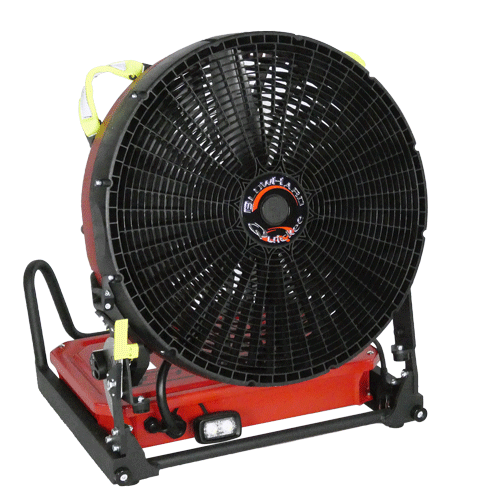 Quickee
Expanding on the technology and benefits introduced in the BH-20, the Quickee is engineered to increase performance while taking up less space.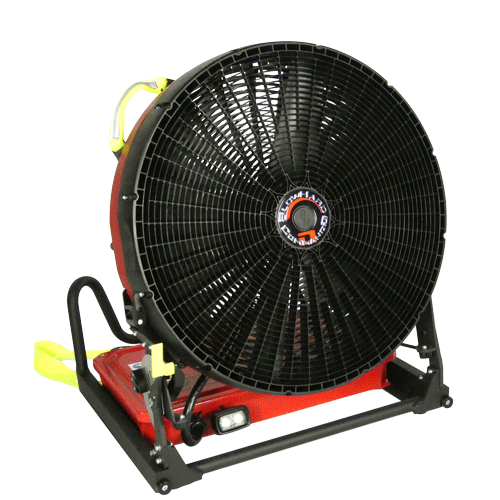 Commando
Pushing the limits battery technology and fan engineering, BlowHard's Commando brings you unmatched performance with a footprint and weight similar to that of the BH-20.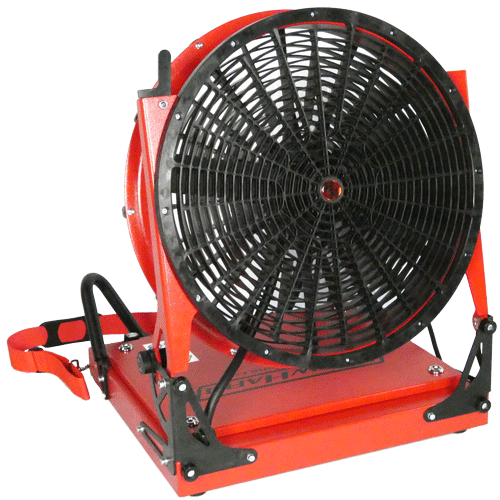 BH-20
The first PPV firefighting fan with integrated battery and ErgoFold design on the market, serving firefighters worldwide since 2010.
Many companies use "CFM" or "M3/H" claims to market their fans, and many in the fire industry directly relate these claims to fan effectiveness. It is assumed that the higher the volumetric airflow, the more effective a fan will be in ventilating a given structure.
It's awesome to witness BlowHard engineers geeking out over numbers and diagrams." A real quote stated more than once. Honestly, it really doesn't take too much to get us all giddy with excitement. This section is for those who share the same excitement for the "geeky" stuff. We hope you like it, and encourage any feedback or added conversation. You can write to us. We all have access to this account, and would be happy to hear from you!